Looking to receive a COVID Booster?
If you are interested in receiving a COVID-19 Vaccine, please contact any of the three pharmacies in Iron Mountain (The Drug Store, Walgreens, or Wal-Mart) to schedule an appointment at one of their daily clinics.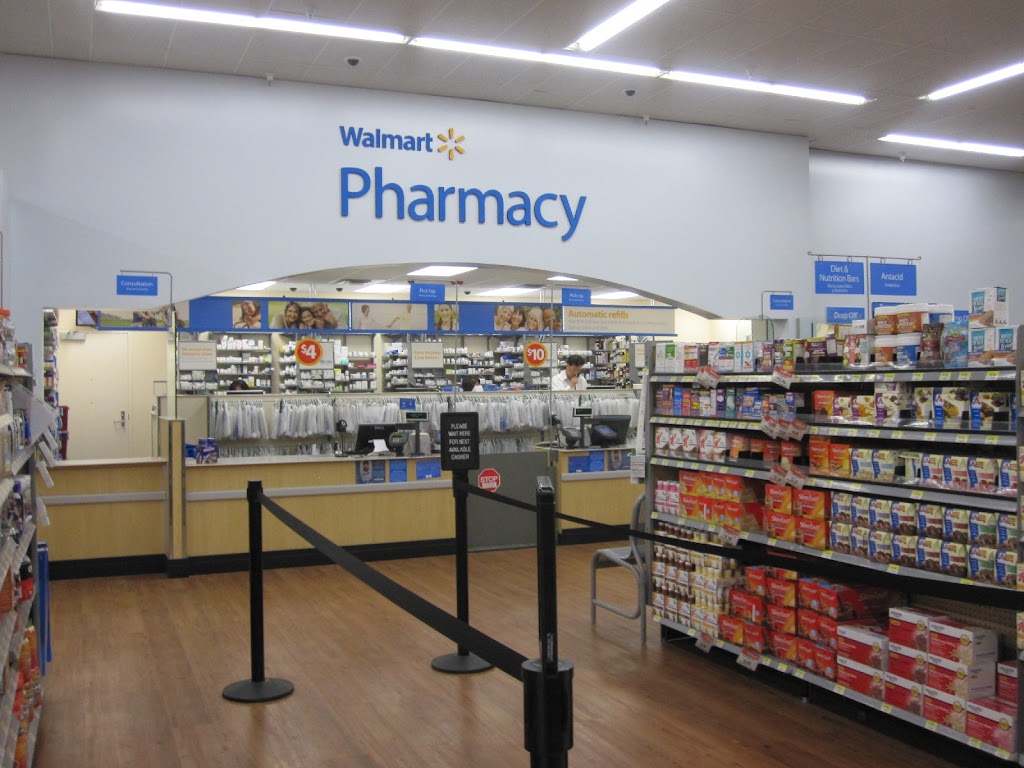 What to Do If You Were Exposed to COVID-19

After being exposed to COVID-19, start precautions immediately and continue for 10 full days:

Wear a mask or respirator (e.g., N95) any time you are around others inside your home or indoors in public Take extra precautions if you will be around people who are more likely to get very sick from COVID-19 Watch for symptoms. If you develop symptoms, isolate immediately and get tested Get tested at least 5 full days after your last exposure (even if you don't develop symptoms) If you test negative, continue taking precautions through day 10
If you test positive, isolate immediately

Learn More
What to Do If You Were Exposed to COVID-19

If you were exposed to the virus that causes COVID-19 or have been told by a healthcare provider or public health authority that you were exposed, there are steps that you should take, regardless of your vaccination status or if you have had a previous infection. Steps include: Watch for symptoms for 10 days Wear a mask around others indoors for 10 days Test 5 days after exposure, or sooner if you have symptoms If you test positive, follow isolation guidance Take extra precautions for 10 days when around people more likely to get very sick
Isolation and Precautions for People with COVID-19

If you have COVID-19, you can spread the virus to others. Regardless of vaccination status, you should isolate from others. You should also isolate if you are sick and suspect that you have COVID-19 but do not yet have test results. If you test positive for COVID-19, stay home for at least 5 days and isolate from others in your home. You are likely most infectious during these first 5 days. Wear a high-quality mask if you must be around others at home and in public. Do not go places where you are unable to wear a mask. Do not travel. Stay home and separate from others as much as possible. Use a separate bathroom, if possible. Take steps to improve ventilation at home, if possible. Don't share personal household items, like cups, towels, and utensils. Monitor your symptoms. If you have an emergency warning sign (like trouble breathing), seek emergency medical care immediately. It is important to also understand when to end isolation and when to stop wearing a mask.
---
---
Lost your Vaccine Card?
If you received your vaccination in Wisconsin, you can access and print your entire vaccination record using the Wisconsin Immunization Registry (WIR). Your WIR record can be used in place of your vaccination card.
If you have a social security number, Medicaid ID, or Health Care Member ID, you can access your record through the Public Immunization Record Access webpage.
If you do not have one of these numbers, you can access your record one of two ways:
If you received your vaccination in another state, go to that state department of health website to determine how to get a copy of your record.
For the most up-to-date COVID-19 pandemic information, please visit the CDC Website.
---
How can I help protect myself?
There are simple everyday preventive actions to help prevent the spread of respiratory viruses. These include:
•Avoid close contact with people that are sick.
•Avoid touching your eyes, nose, and mouth with unwashed hands.
•Wash your hands often with soap and water for at least 20 seconds. If soap and water are not available, use an alcohol-based hand sanitizer.
•Stay home when you are sick
•Cover your cough or sneeze with a tissue, then throw the tissue in the trash
•Clean and disinfect frequently touched objects and services
The Centers for Disease Control and Prevention (CDC) has detailed information about the Coronavirus, including a page with information specific to schools, workplace and communities. At this time, much of the information available is about prevention, including distancing measures and good hygiene practices.
---
Traveling
For questions about students who plan to travel, or have recently traveled, to areas with community spread of COVID-19, refer to CDC's FAQ for travelers. Schools can also consult with state and local health officials. Schools may need to postpone or cancel trips that could expose students and staff to potential community spread of COVID-19. Students returning from travel to areas with community spread of COVID-19 must follow guidance they have received from health officials. COVID-19 information for travel is updated regularly on the CDC website. Here is the Updated Travel Guidance for Self-Quarantine.
---
More COVID-19 Information
Wisconsin Department of Health Services – Tom Haupt: MIS-C | Facebook
Multisystem inflammatory syndrome in children (MIS-C) is a rare, but serious condition where parts of the body can become inflamed. Because it's new, it's unclear why some children who have #COVID19 develop it,… While most don't. But it is another way COVID-19 continues to affect our communities, and another reason we must all work to #StopTheSpread. Learn more: dhs.wisconsin.gov/disease/mis-c.htm
---
COVID-19 Contact Information
Contact: Annette Seibold – RN, MS, Health Officer
Phone: 715-528-4837
Fax: 715-528-5269
Mailing Address: PO Box 410, Florence, WI 54121
Physical Address: 501 Lake Avenue, Florence, WI 54121
Hours: 8:00 AM – 4:30 PM Monday – Thursday